FACE QUALITIES
We have the unique ability to utilize different manufacturing processes to engineer carpet constructions that meet customer specific requirements for appearance, feel and functionality. Cut pile, loop pile and textured patterns are a few of the options to drive styling.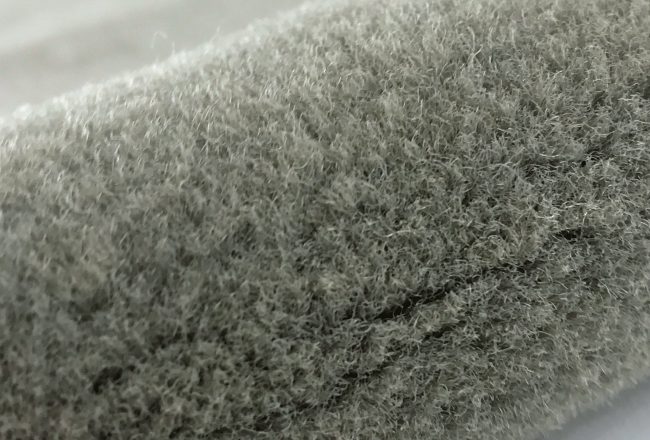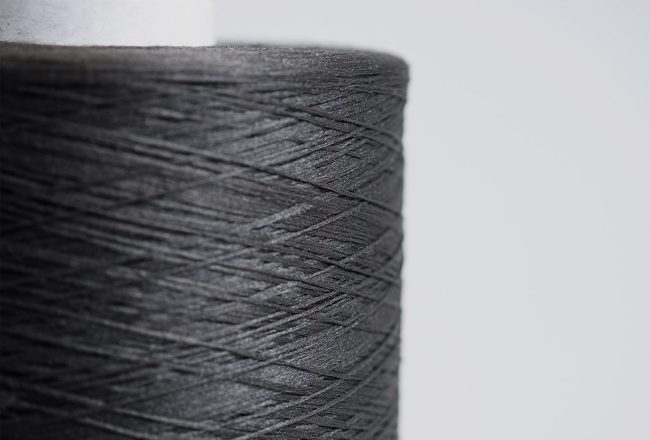 FIBERS AND YARN SYSTEMS
Nylon – known as the memory yarn because of its durability and crush resistance.
Polypropylene – In the right construction used as a cost effective alternative to Nylon.
Polyester – Economic and green choice for utilitarian applications.
MANUFACTURING TECHNIQUES
The end use defines the optimum choice:
Tufting – the most flexibility to adjust specifications to meet performance requirements and cost targets.
Weaving – offers incredible durability and density often the choice for heel pads and floor mats.
Non-Woven – both a durable and cost effective solution providing a smooth face for cargo and trunk mats.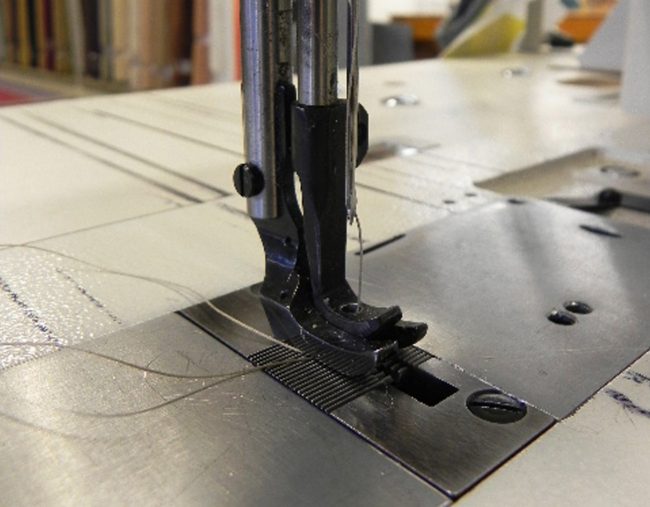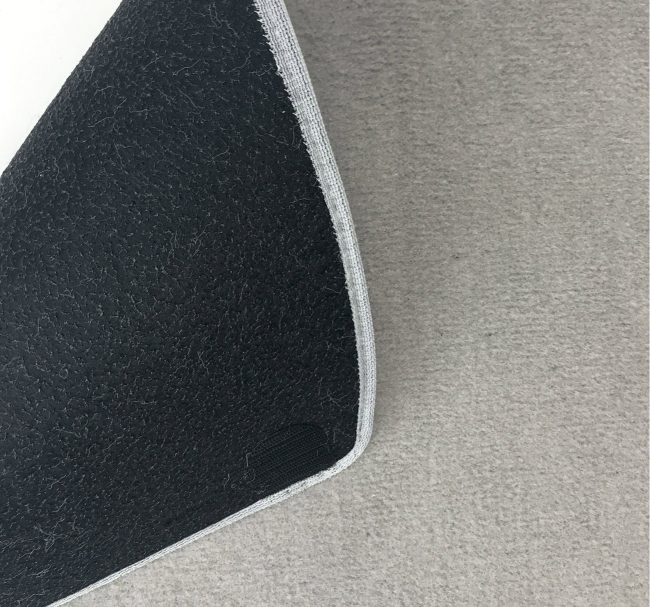 BACKING SYSTEMS
There are a multitude of primary and secondary backing systems that we select to give our customers the styling, functionality, and safety they require.
The selection of primary backing is critical to allow for solid face carpet or carpet with access points that will not ravel or fray. Our engineers are experts in specifying the right primary material for the application.
Corinthian Automotive's Fiberloc secondary backing system originated to work in conjunction with the various grommet systems to ensure mat retention and safety. When you put our mat in place, it stays there.
If you require a special backing system to meet specific performance criteria, Corinthian Automotive has the experience to work with your engineers to develop custom secondary backing options.