CORINTHIAN TEXTILES
We are much more than just automotive flooring products. Corinthian Textiles also has marine, specialty and retail flooring divisions.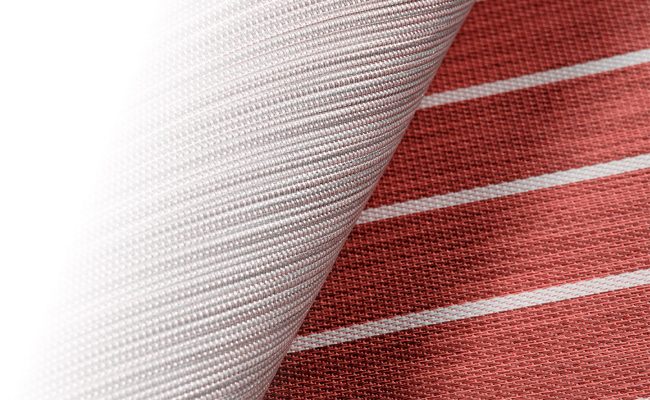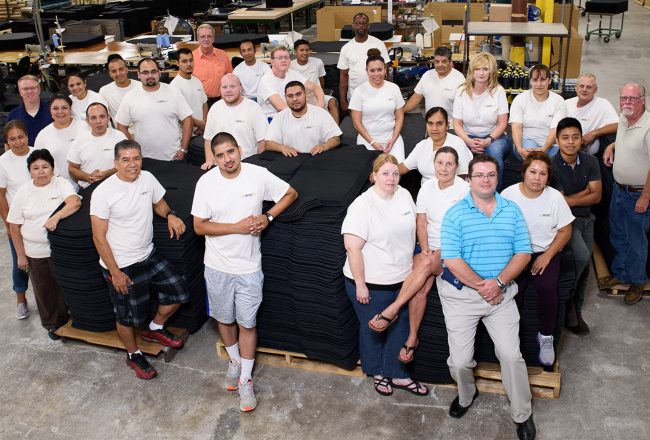 GEORGIA
Our primary manufacturing location in the heartbeat of the textile industry, also home to engineering, research and development and automotive customer service.
OREGON
Our corporate headquarters along with customer service, retail and some fabrication.