Functional + Stylish
Our innovations in Cargo Mats are both stylish and practical. We have functional, custom fit products to cover a fixed cargo area. For second and third row seating options, our foldable cargo mat will not only cover the cargo area, but protect the back of the seats as well.
Just like our custom floor mats, we incorporate the latest technologies in carpet face constructions and backing systems to create a quality product that not only looks good but will stand up over time.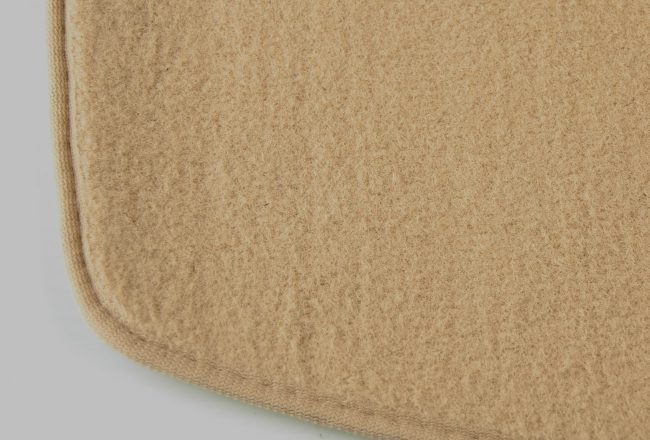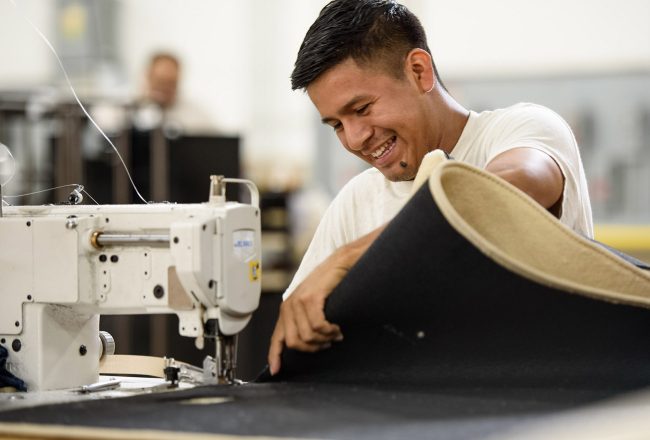 PREMIUM SEAT PROTECTION
Corinthian Automotive has pioneered attachment systems that allow the Cargo Mat to remain attached to the seat back in both the up and down positions – making it completely functional and versatile.